Calling all brides to be…if you are planning on doing your own makeup on your special day, there are several key steps in ensuring that your makeup not only lasts all day but looks flawless. These recommendations are particularly great for summer time brides as the heat and humidity can play a major role this season.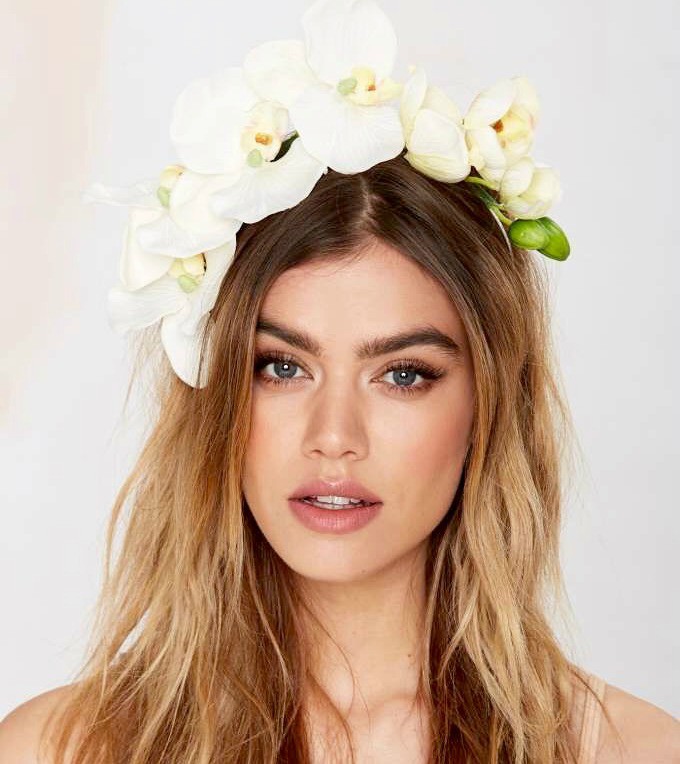 Firstly, it's important to moisturize and prep skin before makeup application. Begin with a moisturizer or serum that is specific to your skin type. Oily skin may prefer a light weight lotion or serum and drier skin may need a nourishing cream to boost hydration levels. Next, apply a thin layer of primer (typically a dime sized amount) over moisturized skin. A primer will serve as a temporary corrector; filling in enlarged pores as well as smoothing fine lines and some deeper set lines. The different textures of primer will also help to prepare skin. For example, a mattifying primer will help to immediately diminish excess shine while an illuminating primer will give the skin an instant, radiant base for makeup. For a radiant and hydrated finish without a heavy feel, I adore Juice Beauty's PHYTO-PIGMENTS Illuminating Primer,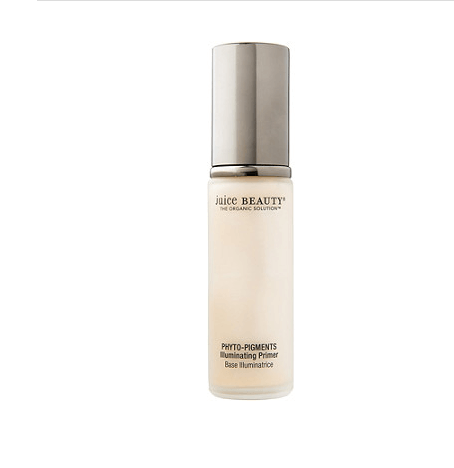 Additionally, for setting makeup, I always recommend a translucent setting powder gently pressed over the center area of the face to help reduce any shine. This essential in photographs as the camera can easily pick up oiliness. I recommend this step if you have oily and combination skin. If you have normal to dry skin, you may skip this step and instead use blotting papers as the evening goes on to collect and excess makeup or sweat from dancing or sweating.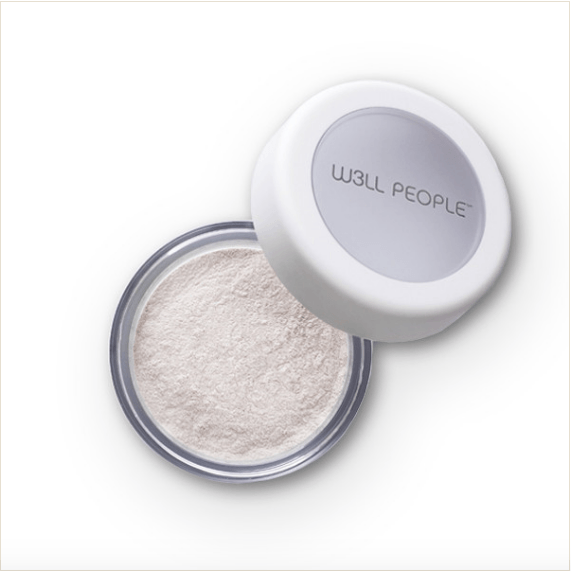 How to choose the best products:
The most essential step to choosing the right products come down to your skin type and texture. For example, if you have dry skin, I wouldn't recommend using a matte liquid foundation or mineral powders as they don't provide you with enough hydration, causing skin to look flat and dry. Instead, opt for formulations with a luminous, creamy finish that comfort and nourish the complexion. For more oily skin, I still recommend a liquid foundation vs. a powder. Opt for foundations that deliver a demi-matte to satin finish and then layer a translucent setting powder over the foundation to lock away shine. Skip the heavy powder bronzers and highlighting powders and instead focus on a soft blush and drop of liquid highlighter with just a hint of glow. Also, stay away from foundations that have an SPF of over 15 as it can catch light when the camera flashes, causing the face to appear lighter than the rest of the body. If you are having an outdoor wedding, I recommend applying a moisturizer with sunscreen of 15-30 and then layering primer, followed by foundation over it instead to help reduce the flash effect causing skin to appear lighter than the rest of the body. I recommend Kjaer Weis Cream Foundation as it provides a buildable, medium to full coverage with a satin finish, it looks impeccable in photographs. To ensure your look is completely set, follow with a light sweep of W3LL People Bio Brightener Powder.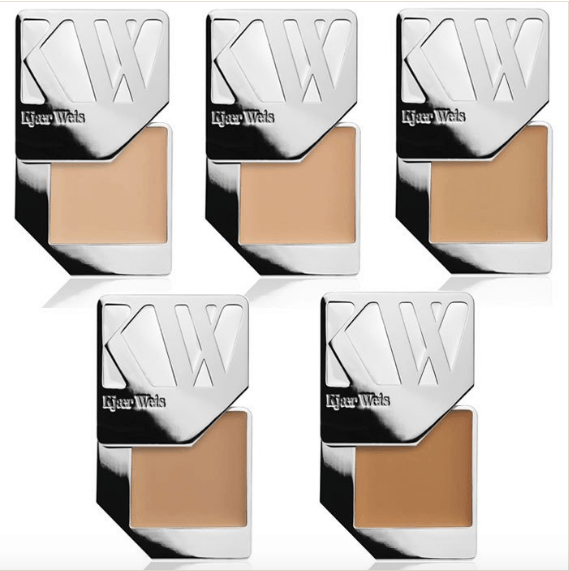 For eyes, I recommend using an eye primer or cream eyeshadow that is neutral in tone; a bone or nude shade works well to help even out discoloration on lids and allow for a smoother eyeshadow application if you plan to layer additional powder of cream shadows right over it. I recommend trying Lily Lolo Eye Primer as it seamlessly cancels out discolorations while providing a smooth, even canvas for eye shadow. I also recommend using a water-resistant or waterproof mascara that provides length and definition such as Tarte's Lights, Camera, Splashes Waterproof Mascara. It will help to eliminate the risk of running and smudging in case there are tears of joy 🙂 If you opt for eyeliner, choose a creamy gel that is water resistant to help reduce smudging and movement. I usually always stick with a classic, creamy black shade as it adds stronger looking definition along the lash line, allowing eyes to appear brighter. My pick is Jane Iredale Jelly Jar Gel Eyeliner in Black.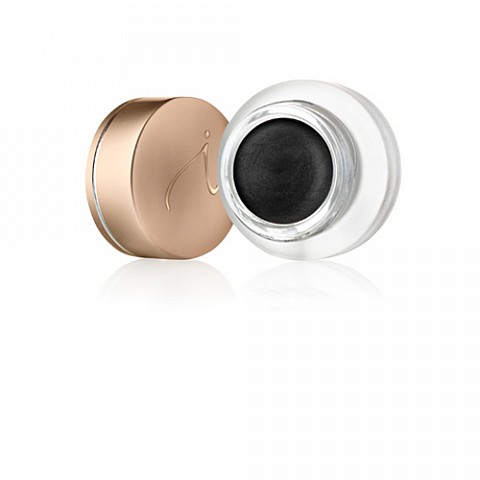 For lips, I recommend layering for a long-lasting finish. Begin by conditioning lips with a lip balm to help prep and soften and follow by applying a light layer of lipstick in a satin or cream formula. HENNE Organics makes a lovely lip balm as it smoothes and nourishes lips immediately, great for everyday use as well. Blot once, then apply another light layer to help build color. Using fingertips to dab on color the second time gives you a bit more control. Optionally, if you prefer to add the appearance of volume and definition, draw lipliner along or just outside the natural lip line and then feather in the color onto the lipstick. Press lips together to set. NU Evolution makes excellent, creamy and long-lasting lipsticks in array of gorgeously pigmented shade. Also, totally optional, finish with a light layer of gloss for a multi-dimensional look.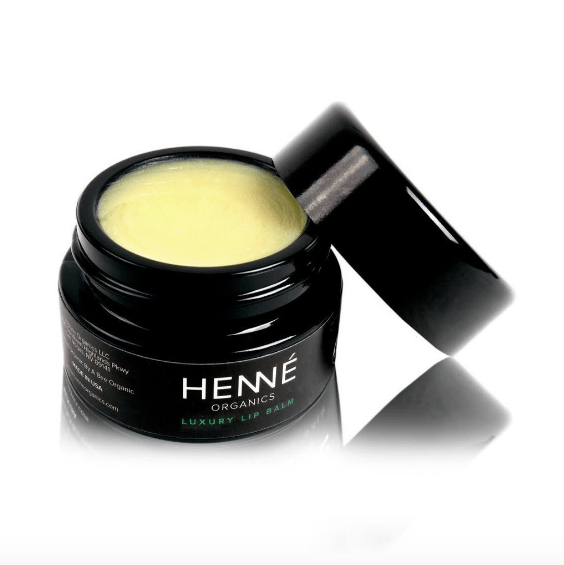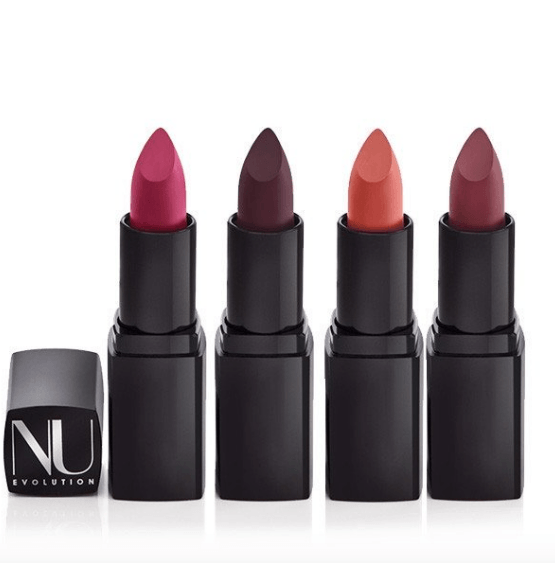 Expert tip for foundation application:
As far as coverage goes, it should be more than your everyday tinted moisturizer but less than heavy stage makeup so opt for a medium to a full finish that can visibly reduce the appearance of imperfections. Skin should look even in coverage and color without looking caked on. If you've applied too much, on camera, makeup will look splotchy or too dark.
Special tools to invest in:
An eyelash curler to enhance and lift lashes This will help accentuate lashes further once mascara is applied.
A makeup setting spray to lock in your makeup look. This is a great extra step for a longer lasting finish.
Blotting papers or a powder puff to buff away excess shine.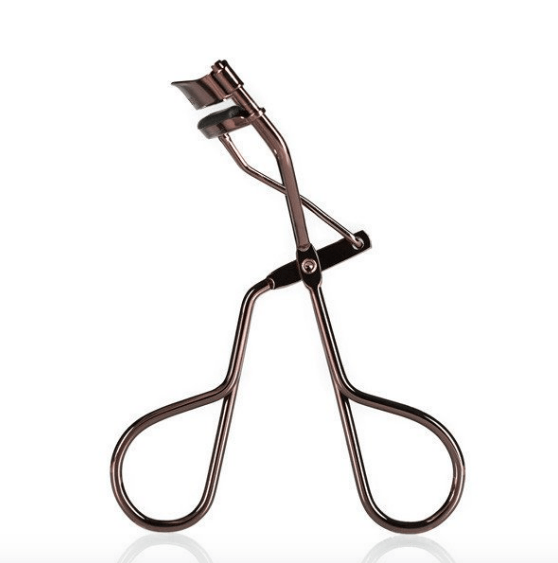 Also, bring along a few q-tips to help sweep away any eyeshadow or eyeliner that has budged.
Extra tip: your smile is your best accessory and you will be doing a lot of it on your special day. I recommend bringing along a lip balm or vaseline to help keep lips soft and you can even dab a bit over the tops of the teeth to help reduce dryness when smiling. Pure coconut oil works superbly in a pinch as well. Just store in a small, plastic re-usable sample cup for portable touch up's.
XX
Jo