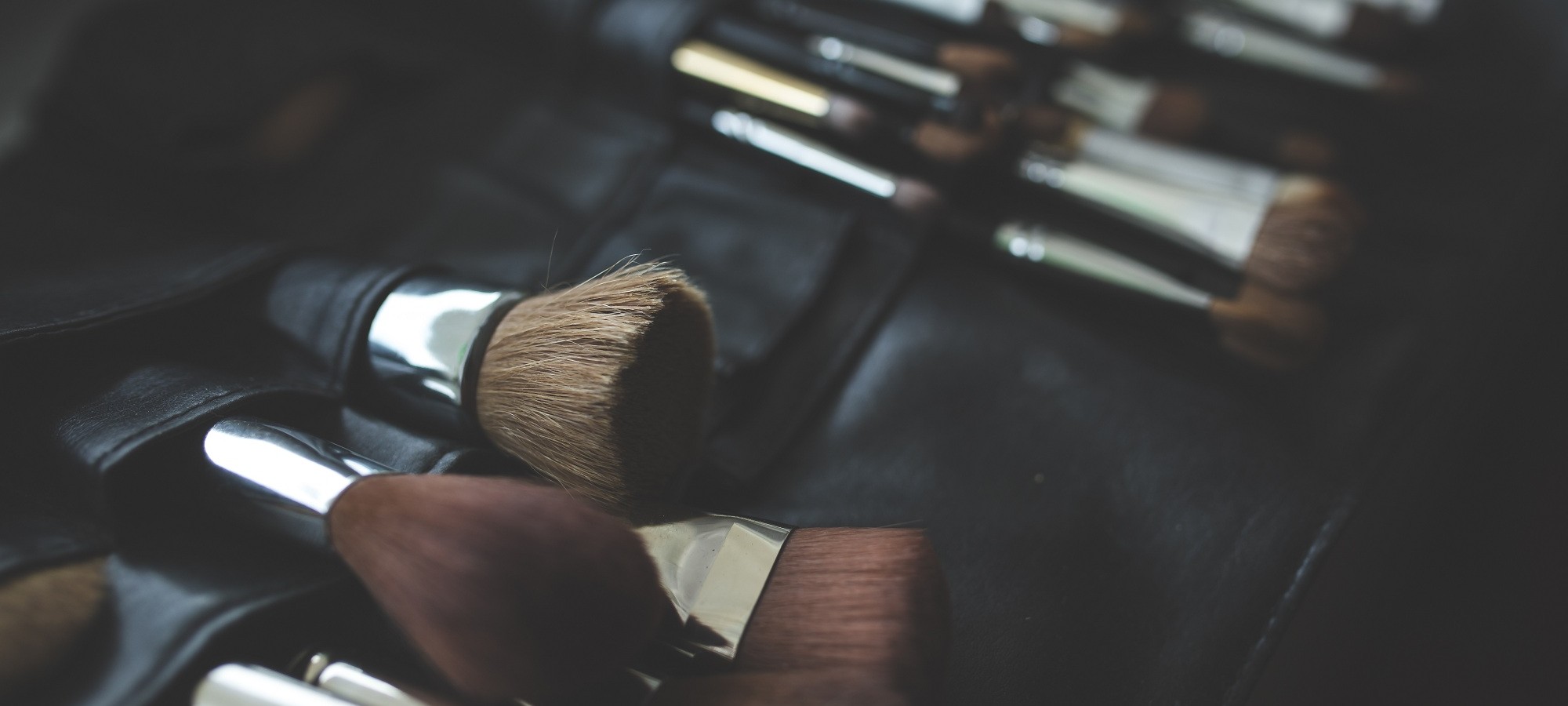 PRIVATE MASTER CLASS

Take the guess work out of updating your skincare and makeup wardrobe by allowing me to assess your beauty product line up, providing an updated and simplified overhaul, designed to align with your unique beauty needs. Here's what each private class entails:
Learn which beauty tools and products make the biggest impact
Beauty insider tips & tricks
Organize, clean out and update your make up wardrobe
Proper foundation matching and color recommendations
Product recommendations according to skin type and age
Recommendation of high performance, green beauty alternatives to many common, mass labeled beauty products.
Individual
Individual rate: $150.00 (60 minutes)
Group
Group rate for 3+: $300.00 (90 minutes)
Additional
Classes are offered online via SKYPE or Google Hangouts
*If an at-home class is preferred, please inquire for specific travel fee based on your location.